FAQ - USED FARM MACHINE.jp

FAQ

Can one buy it?


It is possible to do.

Please inform me of the FOB price.


It changes depending on the number of export and inquire, please.

Please maintain and it is unnecessary and make it to cheapness.


Please inquire.

I want to go to your company.


It is a very welcome. We will meet it to Tottori Station.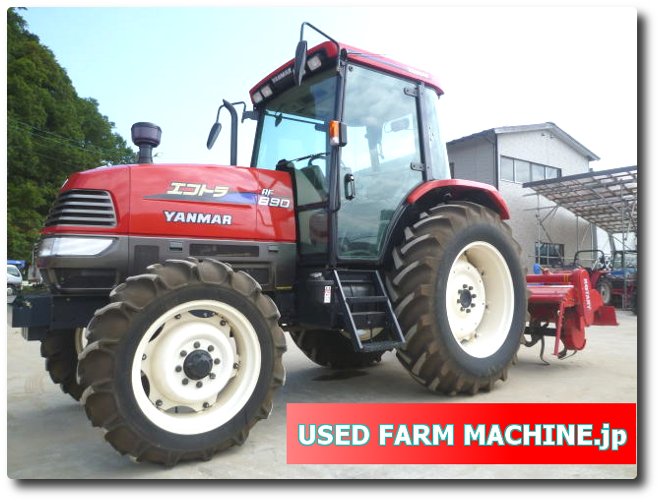 HOME
Usage Guide
Stock List
About Us
FAQ
Access
Contact Us